You are here

Kennedy Kozakowski
Kennedy Kozakowski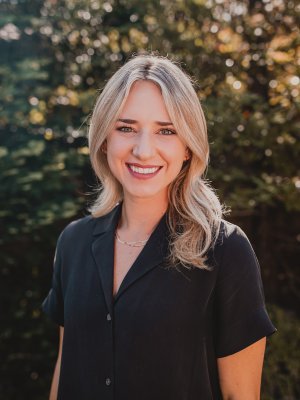 Fast Facts:
Hometown: Granite Bay, California
Food: Sushi or street tacos
Can't live without: Weekend trips to Lake Tahoe
Kennedy joined the team in 2019.
While attending Azusa Pacific University, Kennedy earned her Bachelor of Science degree in Business Economics. Kennedy is excited to pursue her passion for helping others discover their financial potential and assist them in attaining their goals.
Kennedy and Erik enjoy hiking, traveling, and being outdoors. She is also an avid athlete and potter.