You are here

Kennedy Christie
Kennedy Christie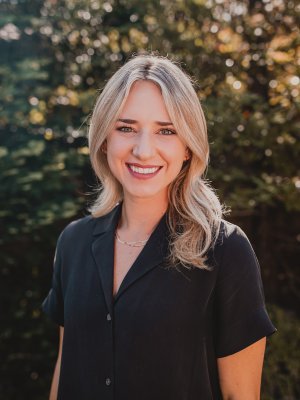 Fast Facts:
Hometown: Granite Bay, California
Food: Mikuni Sushi (if you've had it, you can see why!)
Music: Anything in the Leon Bridges to John Mayer realm
Kennedy is currently pursuing her licenses and credentials to be a Registered Financial Advisor at Spectrum Wealth Management. Kennedy earned her Bachelors of Science degree in Business Economics from Azusa Pacific University located in Southern California. While at APU she played on the woman's soccer team and ran the 800m for the track & field team.
When not in the office, Kennedy enjoys taking weekend trips to Tahoe, traveling abroad, fitness, and doing various outdoor activities such as hiking and running.