You are here

Gail Christie
Gail Christie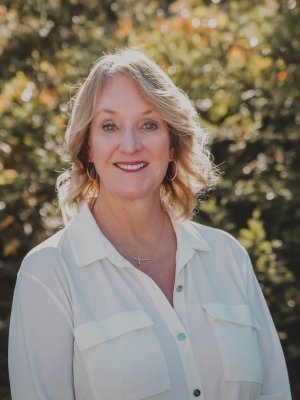 Fast Facts:
Hometown: Chico, California
Food: Steak and lamb are my favorites
Gail is perfectly suited as our Event Coordinator. We love to host our families at several educational and social events each year. Gail has a diverse background ranging from dental hygienist to residential real estate to CEO of the Christie household.
Gail enjoys cycling on her road bike and peddling her cruiser around town with basket and bell included. Gail loves to travel and has visited far-flung destinations including Africa and Machu Picchu.
Gail loves to spend time with Ken and their two children Konner and Kennedy anywhere they can be together. But she especially treasures time spent with her family at their Lake Tahoe cabin. Gail has a Golden Doodle named Mitt who can be found at the Spectrum office on weekdays and a bossy Tea Cup Yorkie named Brandy.