You are here

Erik Kozakowski
Erik Kozakowski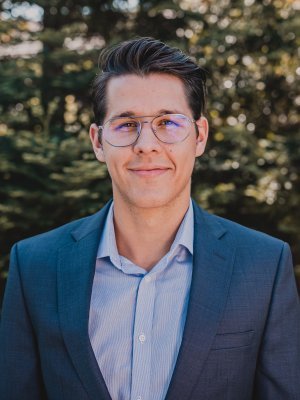 Trading & Research Assistant
Fast Facts:
Hometown: Galmi, Niger, Africa
Food: Definitely sushi
Movie: Anything directed by Christopher Nolan, especially Intersteller and The Prestige.
Erik provides portfolio research and analysis striving to optimize the investments that our team makes for our clients. Erik graduated from Azusa Pacific University with a Bachelor of Science degree in Finance. He has experience in investment banking, asset management, currency trading, and the creation of automated trading strategies.
Erik and Kennedy enjoy hiking and camping. Erik also enjoys off-roading, shooting, being outdoors, and watching a variety of sports. He is fluent in German as most of his family resides in Stuttgart, Germany.