You are here

Bev Meyerhoff
Bev Meyerhoff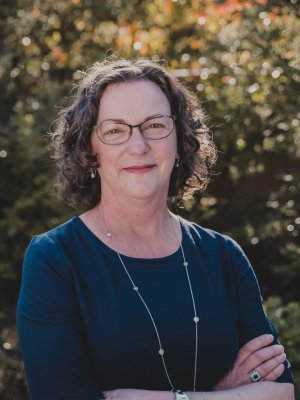 Fast Facts:
Hometown: Montreal, Quebec, Canada
Pets: Auggie the English Bulldog and Tucker the orange tabby cat
Food: My favorite food is anything that Keith smokes on the Traeger grill but I must say that his smoked carnitas nachos are to die for
Bev provides strategic operational, marketing and compliance support. She is further responsible for developing and implementing process improvements and automation strategies.
Bev joined the team in 2018 with more than 30 years experience in international investment management as a senior leader in financial operations. Bev's expertise is in large scale transaction processing, financial controls, and client services.
A perfect weekend for Bev is nesting at home with her husband of 30 plus years, Keith, enjoying music, reading a good book, cooking, or solving a challenging jigsaw puzzle. Bev and Keith have a son, Kyle.